Mike McKee will have Open Advising Hours without having to schedule an appointment. The meeting is still private when you are meeting. No other students will be in the room, as is normal at UCF. Follow the link below during the times listed.
He will also be available for in-person advising in CREOL 104 during these times.
Jan 11 – 9:00 am – 11:30 and 1:00 pm – 3:30 pm
Jan 12 – 9:00 am – 11:30 and 1:00 pm – 3:30 pm
Jan 13 – 10:00 am – 11:30 and 2:30 pm – 4:00 pm

Jan 14 – 9:00 am – 11:30
Jan 15 – 9:00 am – 11:30 and 1:00 pm – 3:30 pm
Starting Jan 18 – MONDAY – FRIDAY 3:00 PM – 4:00 PM
You will initially be placed into a waiting room. If Mike is with a student, you may need to wait a few minutes before entering the Zoom room.
Please make sure your FULL NAME appears as your SCREEN NAME – and helpful to also have your UCF ID in the screen name.
Undergraduate Program Administration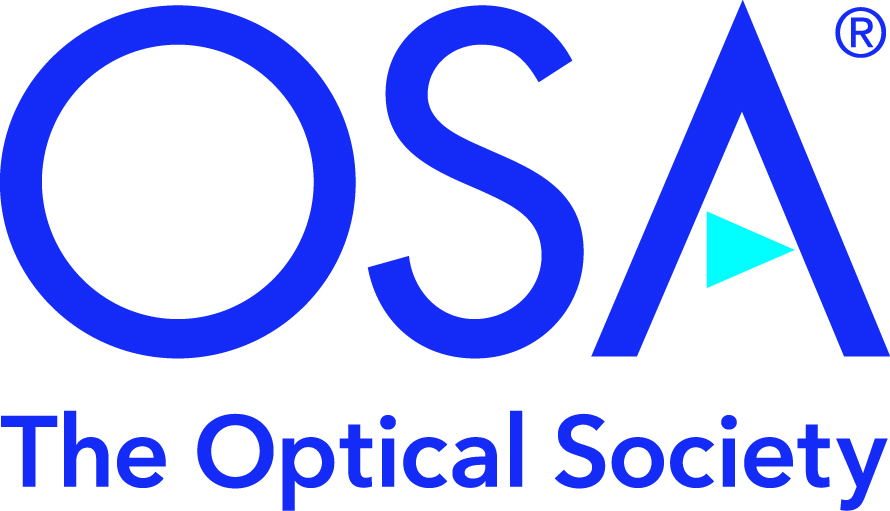 The Optical Society (OSA) was organized to increase and diffuse the knowledge of optics, pure and applied; to promote the common interests of investigators of optical problems, of designers and of users of optical apparatus of all kinds; and to encourage cooperation among them.

SPIE is an international society advancing an interdisciplinary approach to the science and application of light.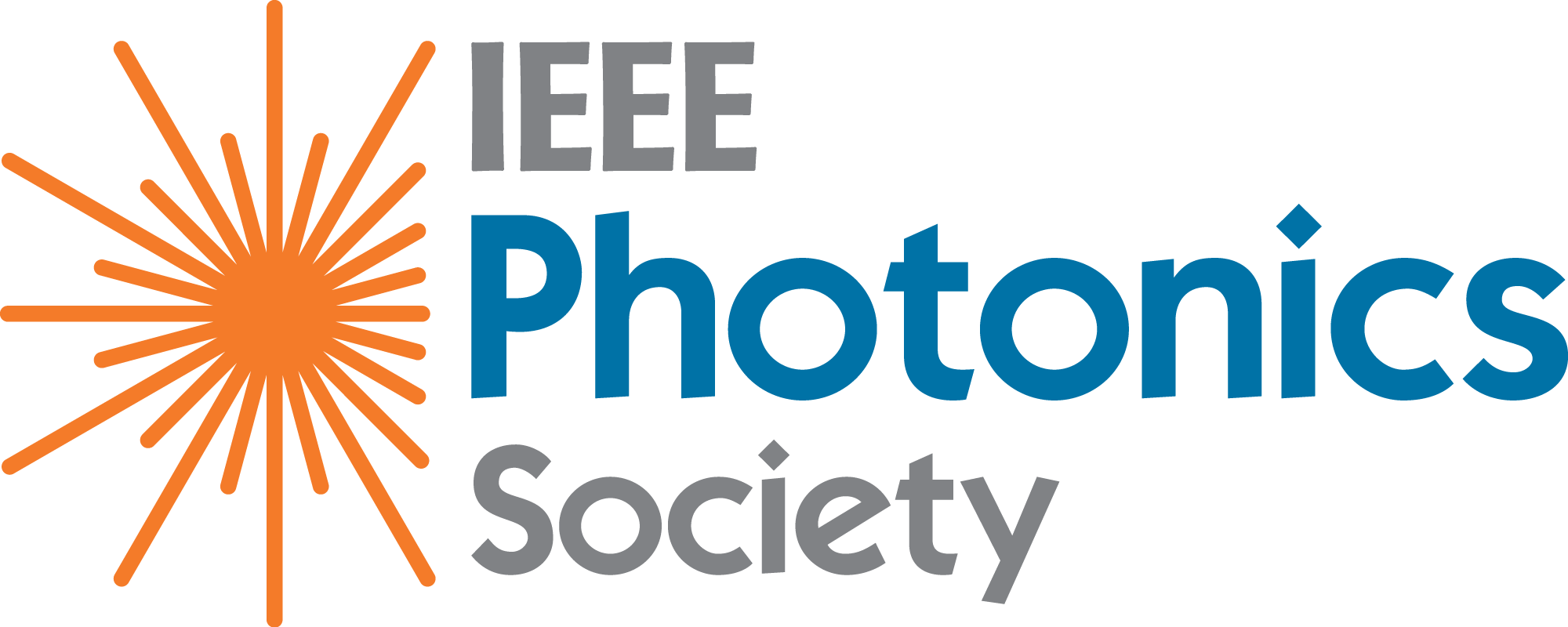 The Photonics Society is concerned with the research, development, design, manufacture, and applications of materials, devices and systems, and with the various scientific and technological activities which contribute to the useful expansion of the field of quantum electronics and applications.