CREOL Undergraduate advising
Mike McKee is available for either walk-in or online advising:
MONDAY – FRIDAY 7:00 AM – 4:00 PM
CREOL A213
or by appointment below. 
Schedule an appointment or check Mike's availability using the link below.
MEETING IS ON MICROSOFT TEAMS:
STEPS TO JOIN:
Click meeting link

Login with KnightsMail account

Say yes to "Switch to University of Central Florida?"

Complete MFA if prompted

Send a chat message if Mike is not in the room
NOTE:  Internet Explorer, Firefox, and Safari, don't support Teams calls and meetings.  Use Chrome Instead.
GET TEAMS ON YOUR DEVICES FOR FASTER ADVISING MEETINGS
Undergraduate Program Administration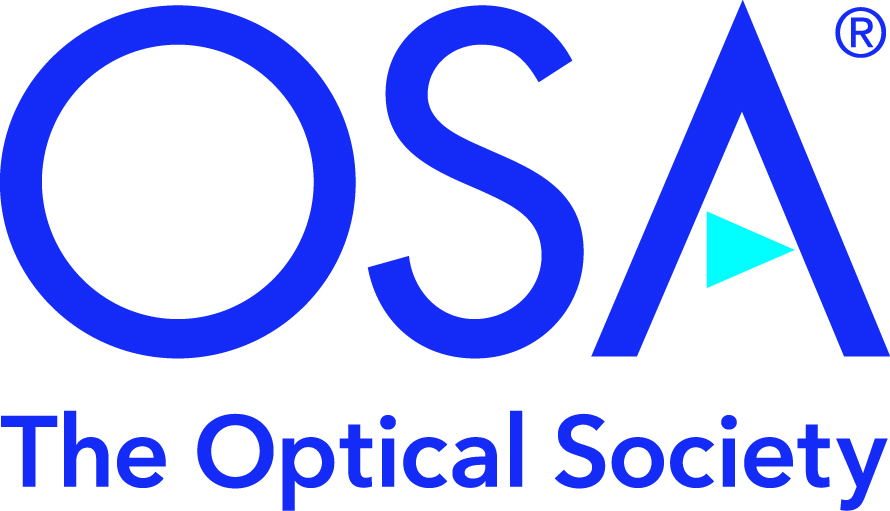 The Optical Society (OSA) was organized to increase and diffuse the knowledge of optics, pure and applied; to promote the common interests of investigators of optical problems, of designers and of users of optical apparatus of all kinds; and to encourage cooperation among them.

SPIE is an international society advancing an interdisciplinary approach to the science and application of light.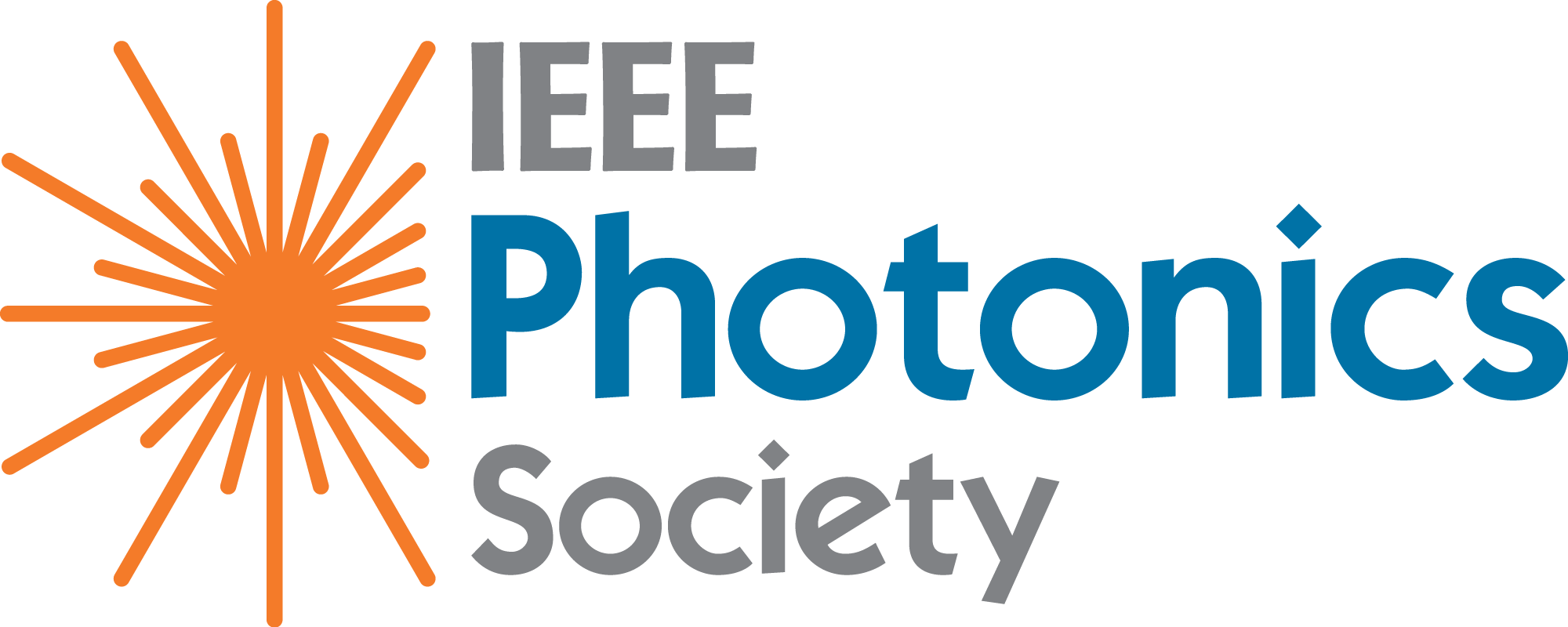 The Photonics Society is concerned with the research, development, design, manufacture, and applications of materials, devices and systems, and with the various scientific and technological activities which contribute to the useful expansion of the field of quantum electronics and applications.