CREOL, The College of Optics & Photonics
CREOL, the College of Optics and Photonics at the University of Central Florida, is one of the world's foremost institutions for research and education in optical and photonic science and engineering. CREOL started in 1987 as the Center for Research and Education in Optics and Lasers, and became a college in 2004, the first US graduate college in this area, offering interdisciplinary graduate programs leading to M.S. and Ph.D. degrees in optics and photonics. An undergraduate program offering a BS degree in Photonic Science and Engineering began in 2013 in partnership with the College of Engineering and Computer Science.
The College includes 36 faculty members plus 19 faculty with joint appointments and 5 emeritus professors. It is home to more than 60 research scientists, 150 graduate students and 90 undergraduate students.
The faculty and students are engaged in research covering all aspects of optics and photonics including lasers; optical fibers; integrated photonics; nonlinear and quantum optics; and imaging, sensing and display. These technologies have applications in industry and manufacturing, communication and information technology, biology and medicine, energy and lighting, and defense and homeland security. Nanophotonics, attosecond optics, plasmonics, biophotonics and manufacturing are also areas of strength and planned future growth. The college is home to four research centers: Center for Research and Education in Optics and Lasers (CREOL), Florida Photonics Center of Excellence (FPCE), Townes Laser Institute (TLI), and the Institute for the Frontier of Attosecond Science and Technology (iFAST).
Over the years, the college has maintained a tradition of promoting growth in optics and photonics and a strong partnership with industry. Its Industrial Affiliates Program has a current membership of 70 companies. Over the years, the faculty have produced more than 260 patents and spun off 26 companies. Four startup companies are incubated within the CREOL facilities.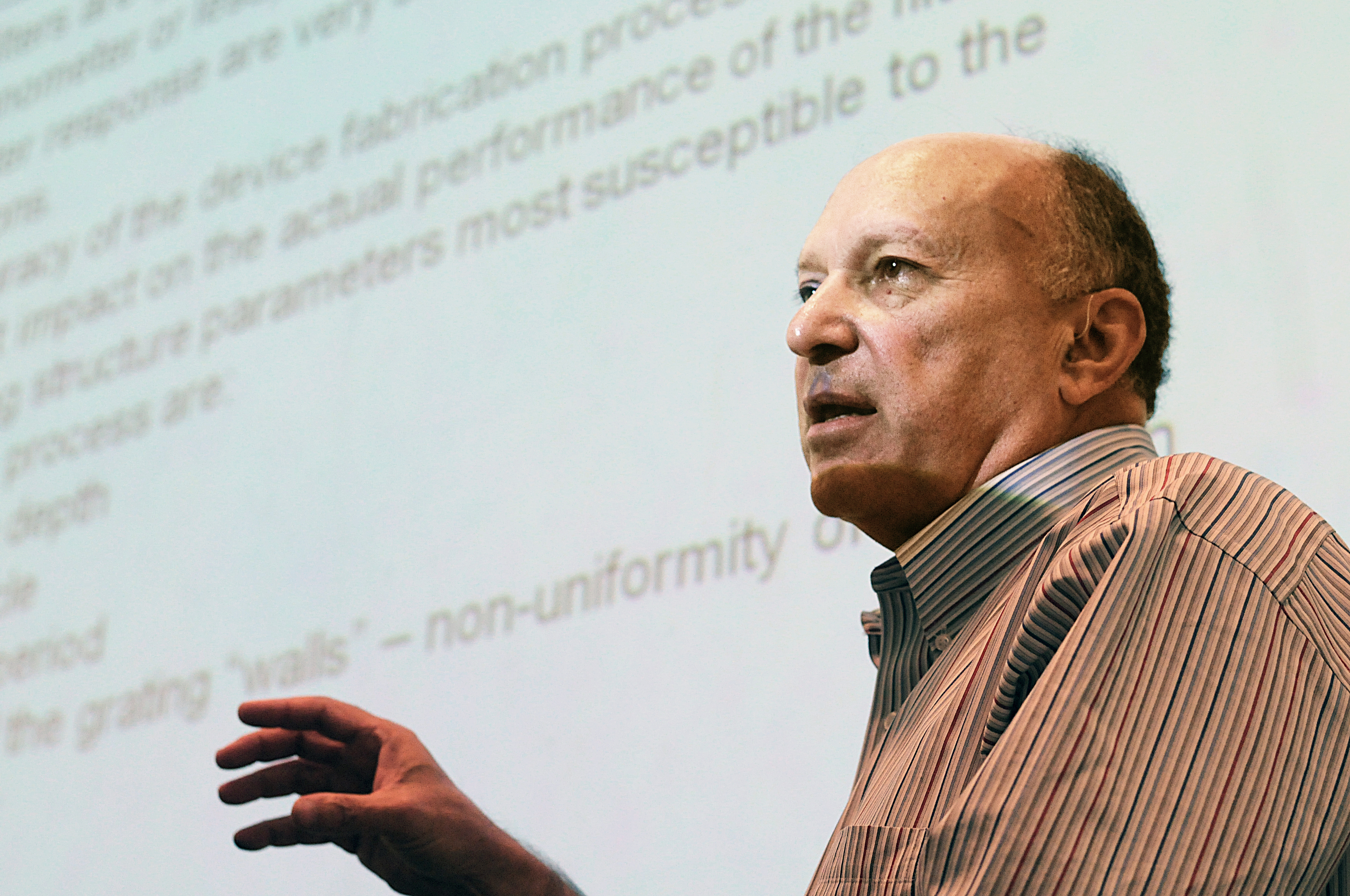 1
Provide the highest quality education in optical science and engineering, support the educational needs of students in other programs, serve the continuing educational needs of industry, and enhance optics and photonics education at all levels.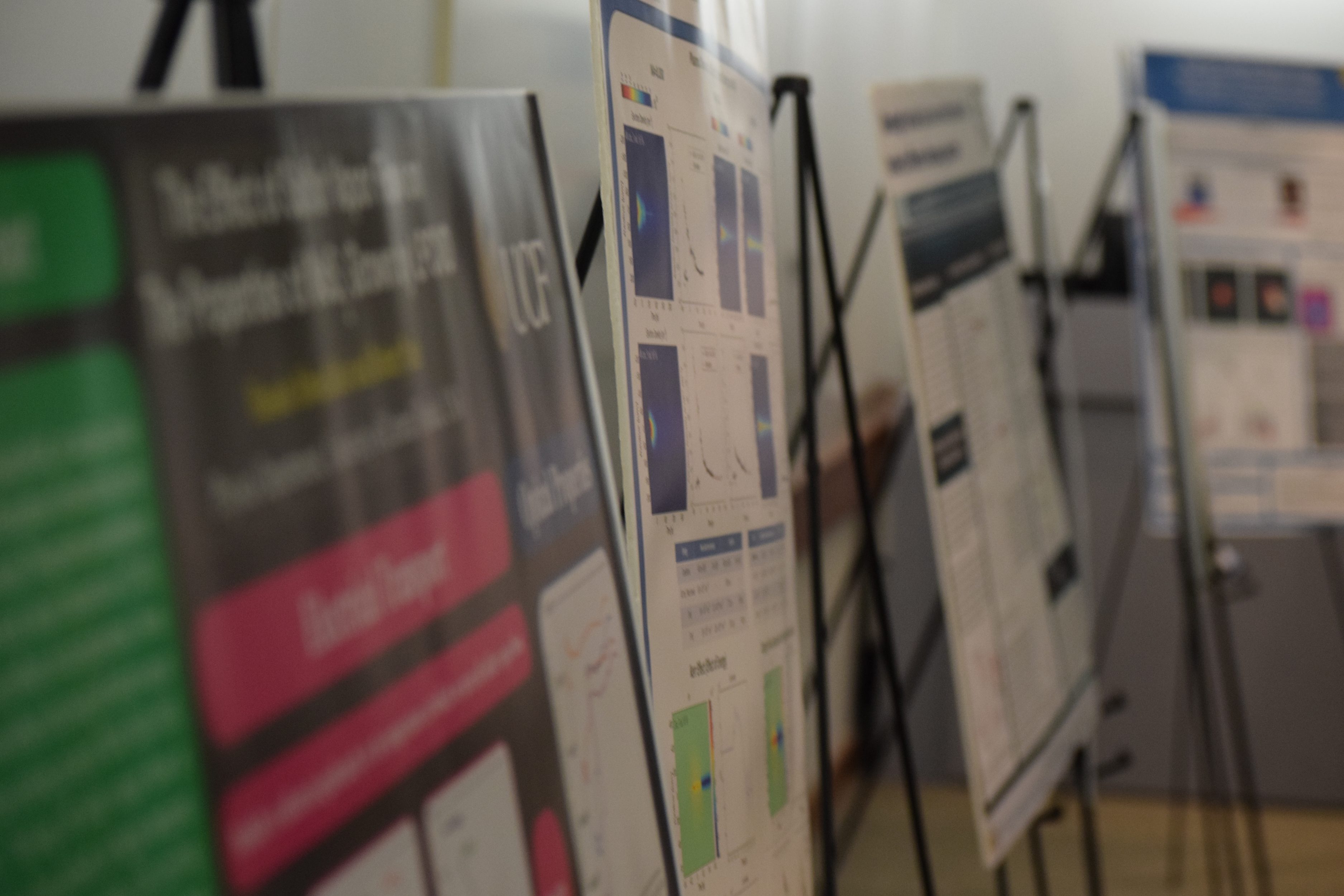 2
Create and disseminate new knowledge and innovations in optics and photonics by conducting, presenting, and publishing cutting-edge fundamental and applied research.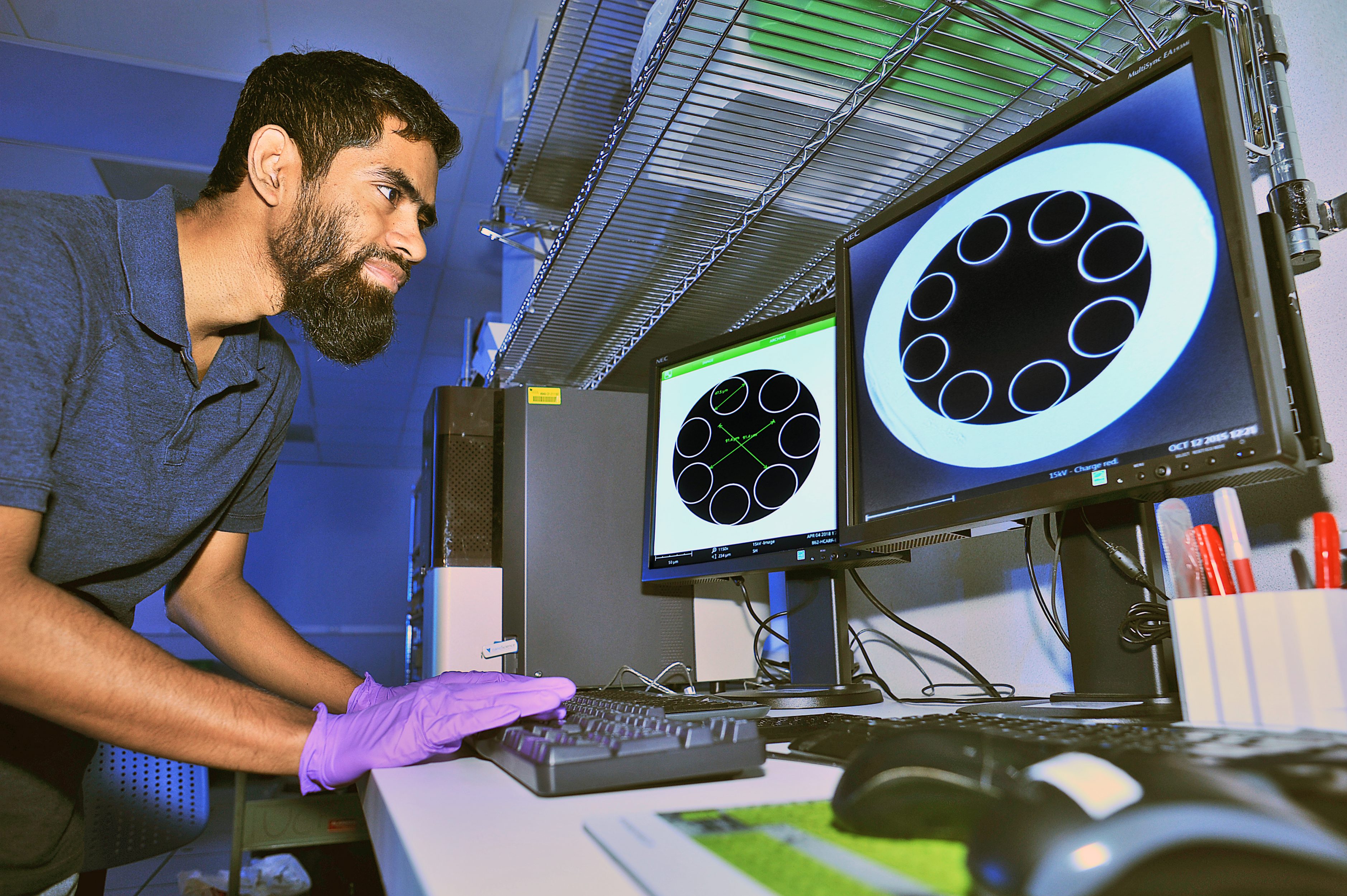 3
Aid in the development of the State of Florida and the nation's knowledge-based and technology-based industries, and create, foster, and sustain mutually beneficial research collaborations and partnerships with industry.
Annual Reports and Strategic Plan