BE THE FIRST TO LEARN WHEN REGISTRATION OPENS FOR 2024!
Sign up on our mailing list to get notified when we open registration for the 2024 Laser and Photonics Summer Camp.  There will be two, one week camps, at the end of July, so you can select the week that works for your busy summer schedule.  Registration for each week is limited to 18 students.  
We will not distribute your name more email address and will not be given to anyone outside of the College of Optics and Photonics.
Lasers. Autonomous Vehicles. Video Game Displays. Medical Imaging. Fiber Optics. The Internet.

Photonics makes these things, and much more, possible. CREOL, The College of Optics and Photonics at UCF, provides hands-on experience as students explore this exciting field of science. This camp is for high school students who are interested in physics and/or engineering and want to learn more about creating the future using light.
SEE WHAT HAPPENED IN 2023!
Students who will be in 10th- 12th grade during the 2024-2025 school year and who are interested in physics, engineering, or related fields. (Including optics!)
Week 1 and Week 2 will tentatively take place in the last couple of weeks of July.  Camp day is 9:00 am – 4:30 pm.
CREOL, The College of Optics and Photonics at UCF
4304 Scorpius Street, Orlando, FL 32816
SAVE $100! Early Bird (Before April 30, 2024): $495 
Regular Registration (May 1 – June 15, 2024): $595
Includes:
All Camp Materials
Camp T-Shirt
Drawstring Bag
Note that lunch is not provided, but we have places to store lunch and microwaves available.
Register before April 30 to save $100.  Registration closes June 15 and is on a first-come, first-served basis.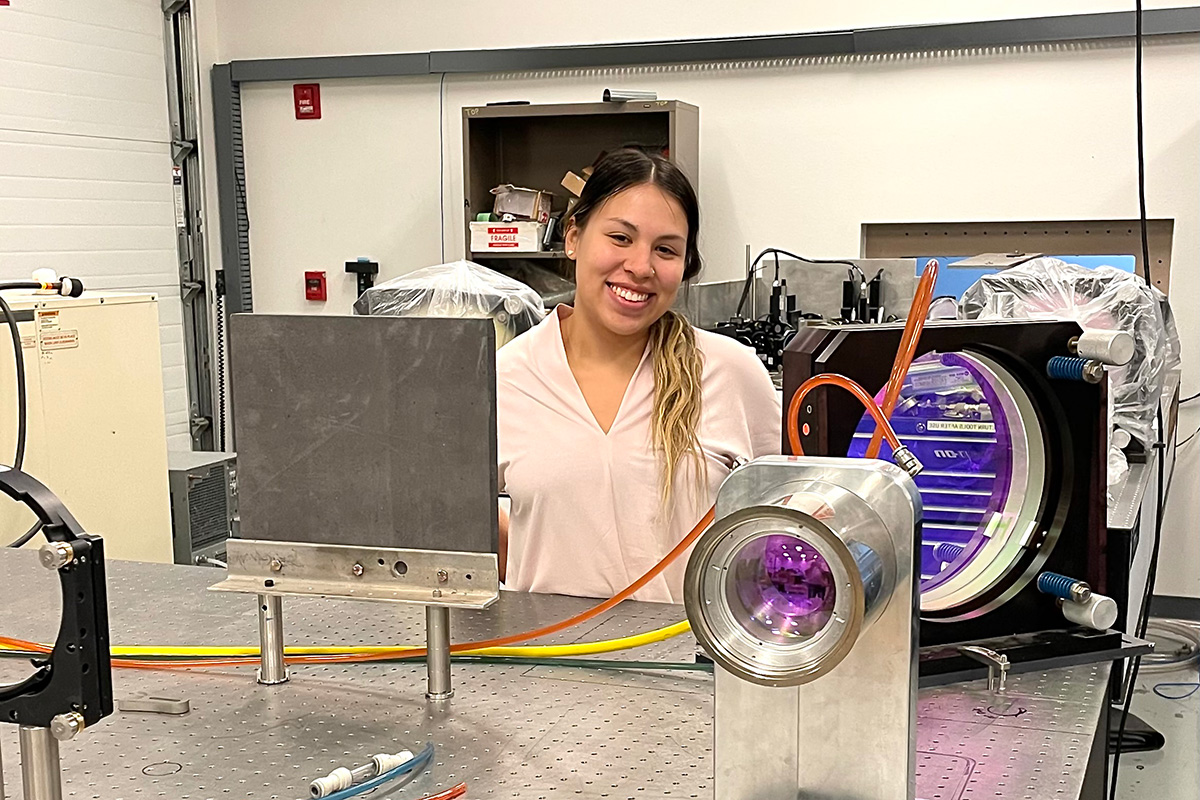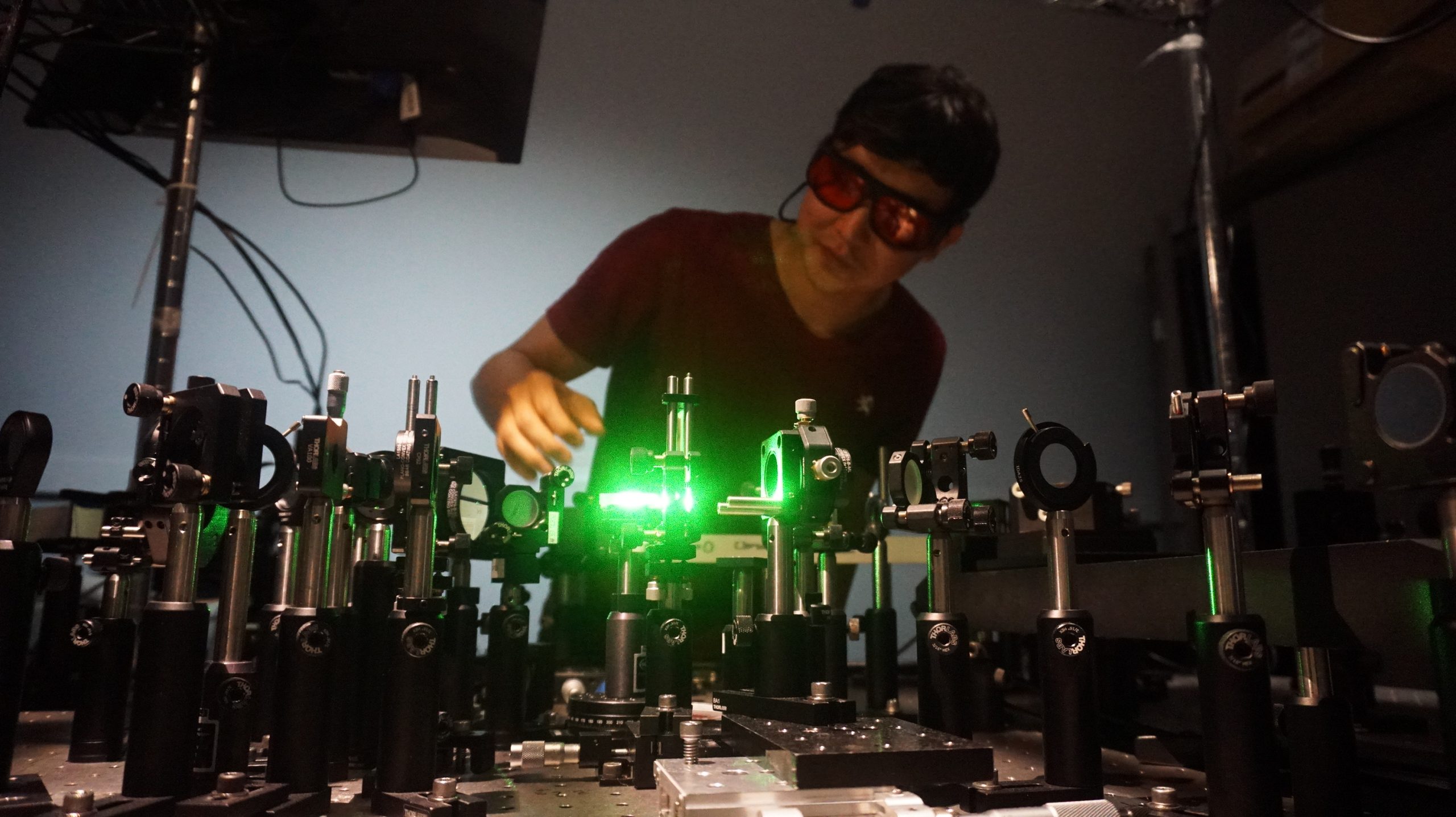 May be subject to change.
Welcome and goals for the day
Interactive lesson and/or lab work
Lunch and outdoor activity
Presentation by industry professional or CREOL faculty/researcher
Interactive lesson and/or lab work
Closing discussion/review