Purpose
CAOS, the CREOL Association of Optics Students, is the official student organization representing the College of Optics & Photonics at the University of Central Florida. The club was founded in 1999, prior to the college being enstated as such, by students at the Center for Research and Education in Optics and Lasers (CREOL). The primary purpose of CAOS is to bring together the highly diverse population of graduate students who attend classes and/or work at the college.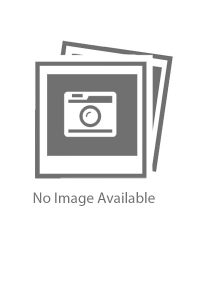 Nicolas Garcia Bonaduce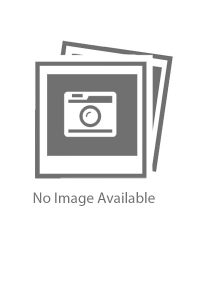 Anthony Badillo
A supplementary purpose of CAOS is to facilitate communication and integration of the optics related societies at CREOL. Because of the strongly interdisciplinary nature of the field of optics, there are professional societies which tend to be somewhat different in their focus. CAOS strives to promote interaction of the Optical Society of America, Lasers & Electro-Optics Society, the International Society for Optical Engineering and more recently the Society of Information Display.
Involvement
CAOS is also actively involved in promoting optics as well as general science to the surrounding UCF and Orlando communities. By holding promotional events and opening up our facilities to interested educational organizations, CAOS is able to teach the importance of science and optics to many primary, secondary as well as college students.
Student Outreach
In addition to the major open houses held by CAOS, we regularly invite middle and high school student groups to CREOL for educational demonstrations that teach some of the most fundamental (and cool!) properties of light. The students are shown total internal reflection experiments, holographic technology, hands-on LCD demonstrations and many more. Hundreds of secondary students benefit from this effort every year. To inquire about arranging a tour, please contact the club president or vice-president.
Optics Day
One of the largest events organized by CAOS is the annual CREOL open house, Optics Day. This is a chance for the community to get better acquainted with the College of Optics through talks, tours and optics demonstrations. This year's Optics Day was expanded to a full week of activities to celebrate UCF's 50th anniversary. Hundreds of students, ranging from primary to graduate school, attended lectures, demonstrations, and lab tours given by CREOL students. Gifts and prizes were given to all in attendance.