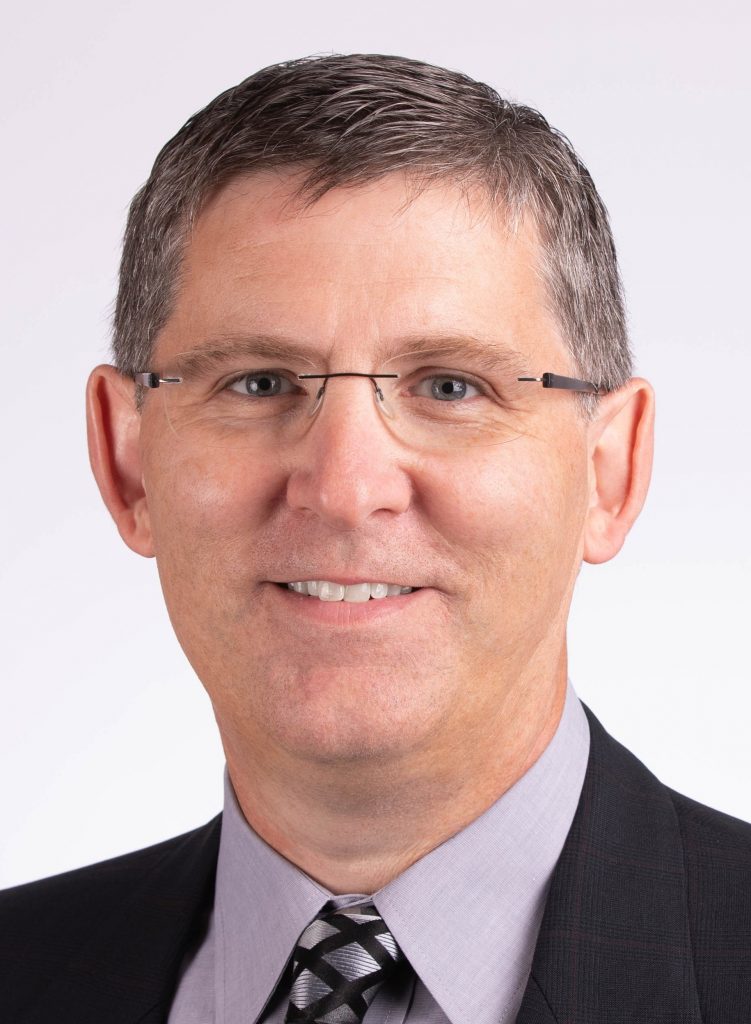 Speaker:
James N. Hilfiker
J.A. Woollam Company
Thin Film Characterization with Spectroscopic Ellipsometry
Friday, April 16th at 11:00 am
Spectroscopic Ellipsometry is used to characterize the thickness and optical properties of thin films.  It is perfect for films ranging in thickness from sub-nanometer to several microns.  We will describe the technique and review measurements of dielectric, semiconductor, organic, and metal thin films.  The applications of spectroscopic ellipsometry include optical coatings, flat panel displays, organic electronics, photovoltaics, microelectronics, data storage, biosensors, and much more.