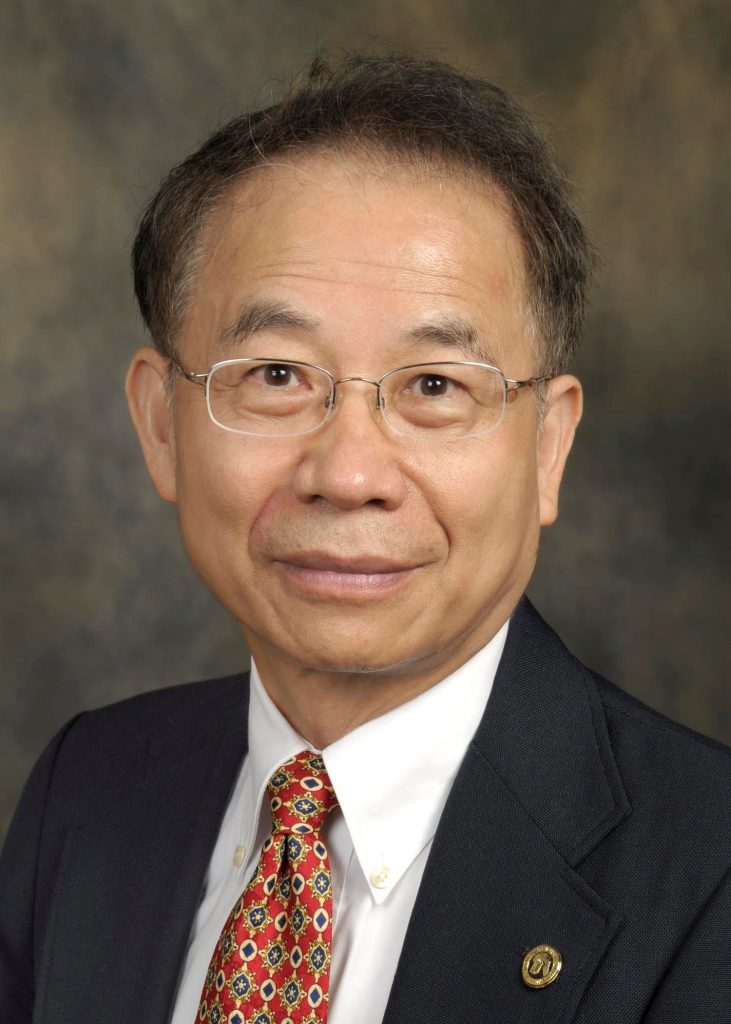 Speaker:
Shin-Tson Wu
Pegasus Professor of Optics & Photonics
Mini-LED, OLED or Micro-LED display: Who wins?
Friday, April 16th, 2021 at 11:00 a.m.
Abstract:
Display technologies have deeply affected our daily lives. Their applications cover from smartphones, pads, notebook computers, desktop monitors, TVs, data projectors, and emergent augmented reality and virtual reality. "Mini-LED, OLED, or Micro-LED: Who Wins?" is a hotly debated question. In this short course, I will explain the fundamental operation principles and compare the pros and cons of these three promising technologies in terms of dynamic range, ambient contrast ratio, color gamut, motion picture response time, form shape, power consumption, lifetime, and cost. Some CREOL students' pioneering contributions will also be highlighted.  
Biography:
Shin-Tson Wu is a Pegasus professor at the College of Optics and Photonics, University of Central Florida (UCF). Prior to joining UCF in 2001, he was with Hughes Research Labs (Malibu, California) for 18 years, where the first laser and liquid-crystal-on-silicon were invented. Wu is among the first six inductees to the Florida Inventors Hall of Fame. He is a Charter Fellow of the National Academy of Inventors, and a Fellow of the IEEE, OSA, SID, and SPIE. He is the recipient of the OSA Esther Hoffman Beller Medal (2014), SID Slottow-Owaki Prize (2011), OSA Joseph Fraunhofer Award (2010), SPIE G. G. Stokes Award (2008), and SID Jan Rajchman Prize (2008). He is an honorary professor at National Chiao Tung University and at Nanjing University. He was the founding editor-in-chief of the IEEE/OSA Journal of Display Technology. He has co-authored 7 books and 620 journal papers and obtained 191 patents including 92 U.S. patents.